Alterations and Resales
Alterations and Resales Department
The Alterations and Resales Department helps homeowners navigate the process of obtaining resales inspections and submitting applications for permits to do remodeling.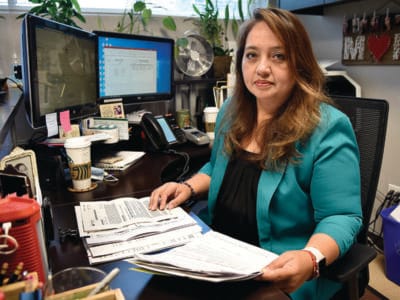 The following is provided to residents as a comprehensive guide to making alterations to manors in Rossmoor. All information indicated is required from the resident when applying for an alteration.
ALTERATION RESOURCES
ALTERATION STANDARDS
RESALES
Welcome to Alterations and Resales
What projects need an Alteration permit?
Choosing a contractor